DC Apostille Services
Washington DC Apostille helps US corporations establish wide business connections by providing international Apostille and embassy legalization for all types of US documents.

As we believe in sharing, we present the individual's Guide on obtaining Secretary of State Apostille in all 50 States by yourself. You will not find a personal guide to State Apostille as accurate and comprehensive as ours.



Read More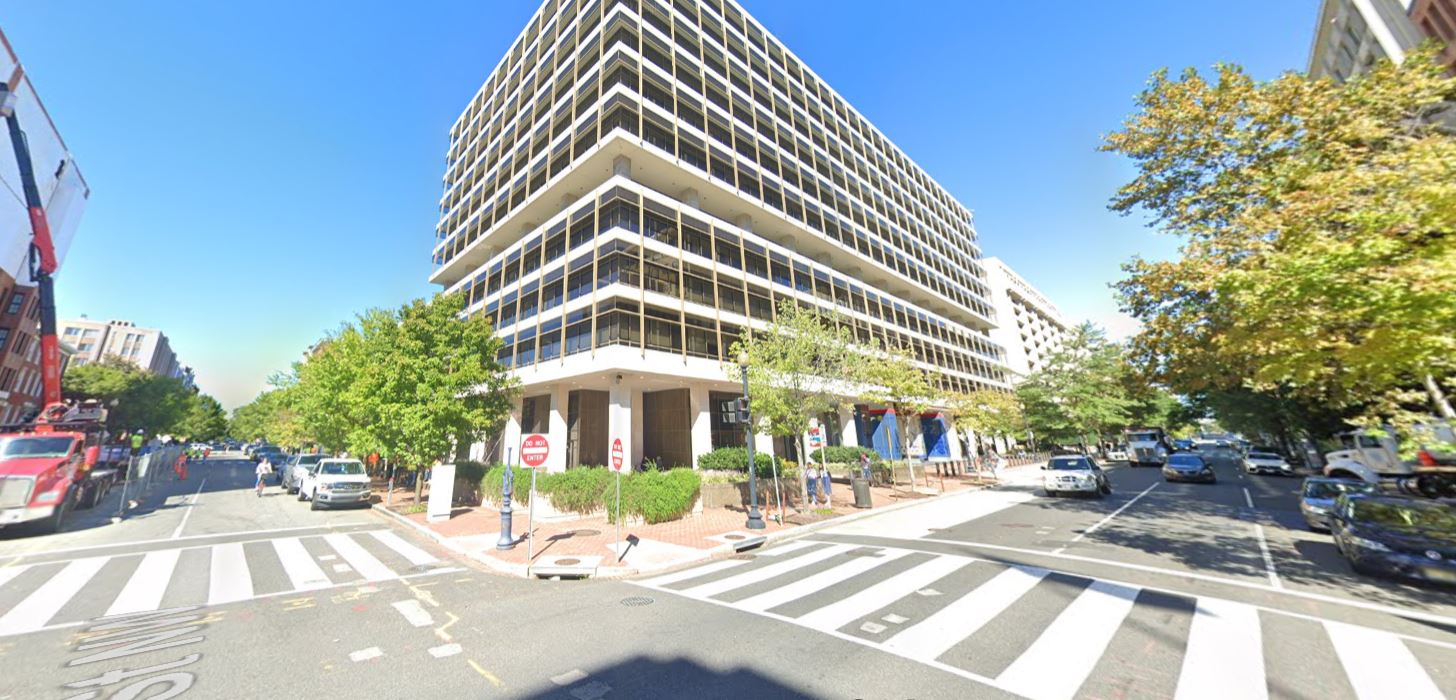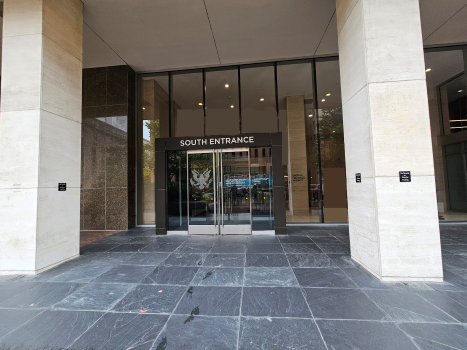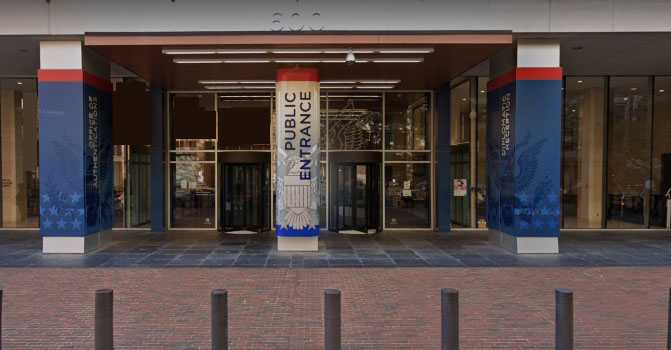 Hague Convention Countries
Non Participating Hague Convention Countries
Moreover, we provide a totally free review of your document; we know how much document authentication could be complicated and time-consuming for non-specialists in the authentication field. Our experts will revise your documents and advise you if you've missed any of the required procedures.
---
Starting from certifying your document from the State Notary Public to obtaining the US Department of State certification, and in case you intend to use your document in a non-participating foreign country we will ensure that you fulfilled all the embassy's requirements.
We'll guide you through all the demanded processes step-by-step until you get your document certified and eligible for international use.
Contact our customer support if you need any extra help. Our office welcomes you anytime if need an in-person guide.
In case you want us to complete all the process for you, DC Apostille will help you to get everything authenticated and done for you as fast as we can.
DC Apostille provides authentications, Notarization, certification, Apostille, and embassy legalization services for all types of federal, corporate, commercial, and personal documents issued in the United States and destined for International use.
We provide expedited document Apostille Service for Hague Apostille convention Participating Countries and embassy legalization for the rest of the World. Order Now.
About Washington DC Apostille.
DC Apostille. is a private Apostille service provider in Washington DC, established to offer expeditious Apostille, Embassy Legalization Services for US Corporations and individuals at reasonable rates. Our Services includes Secretary of State Certification, US department of State Authentications, MD Notarization and the Stamp of the US Arab Chamber of Commerce USACC.
DC Apostille serves international apostilles for US documents destined for Hague Convention Participating Countries, in addition to Embassy Legalization for documents destined for use the Non-Hague Convention Countries.